The fourth edition of OFFDEM took place, like the first OFFDEM, at VSP in Brussels.
A point on methodology
Outcomes
OFFDEM Ozone consolidated the collective methodology to work together with an introduction General Assembly, self-organized working groups, restitution GA in the evening, and follow-up WGs. This is described in the programme (but should be moved to its own page).
The Machine as a social construction made out of metal and flesh and community proposal gave birth to the e-Waste WG.
Memories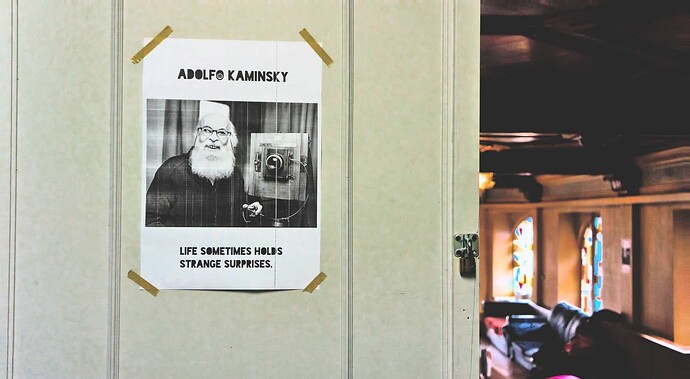 ---
OFFDEM Ourstory : OFFDEM | OFFDEM H₂O | O₂FFDEM | O₃FFDEM